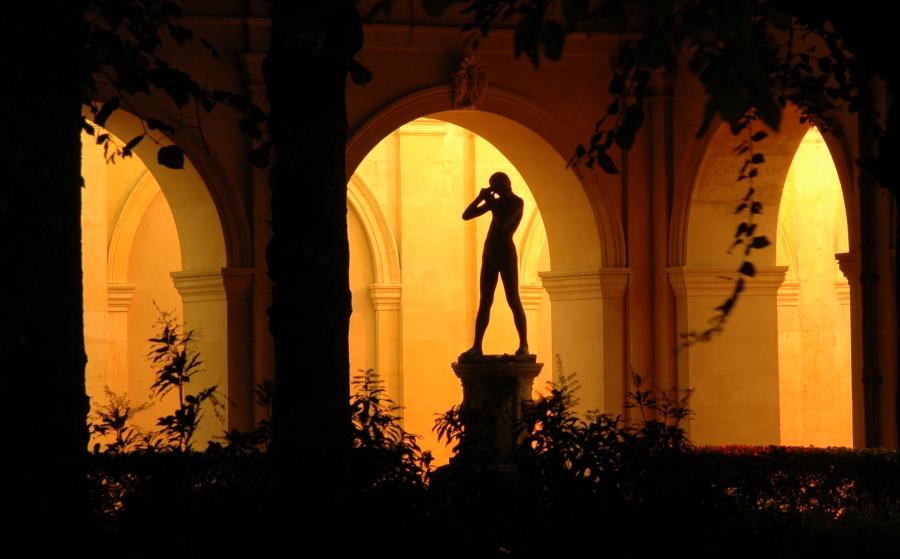 A series of videos - in French only - to discover the collections through the prism of light, throughout the ages, from antiquities ...
From Tuesday 8 December 2020 to Friday 31 December 2021
#Exhibition
From Friday 12 March 2021 to Sunday 13 June 2021
#Exhibition
From Saturday 27 March 2021 to Sunday 27 June 2021
Ouverture
The museum is closed today.
Contenu
Museum of Fine Arts of Lyon
The museum is closed until further notice, subject to the conditions of application of the government's sanitary guidelines.
20, place des Terreaux, 69001 Lyon
+33(0)4 72 10 17 40 
Surprise me
Image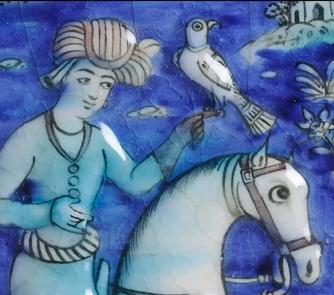 Discover the collections from home
Street view, dynamic navigation, stories by theme, colour, chronology : immerse yourself into the museum's collections on Google Arts and Culture.
Image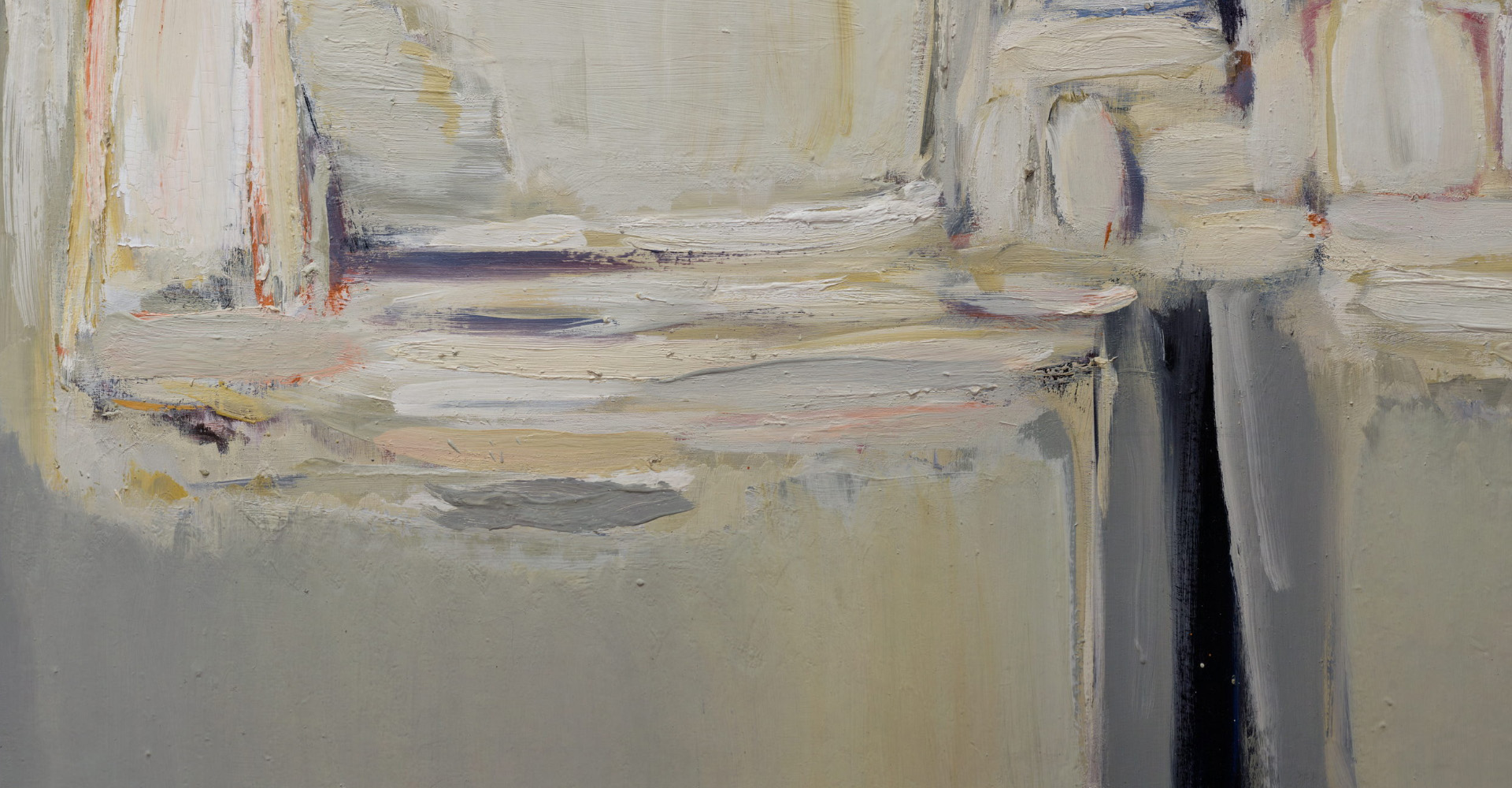 Titre

Gigapixel paintings
Contenu
Discover incredible details.
A unique experience guaranteed!