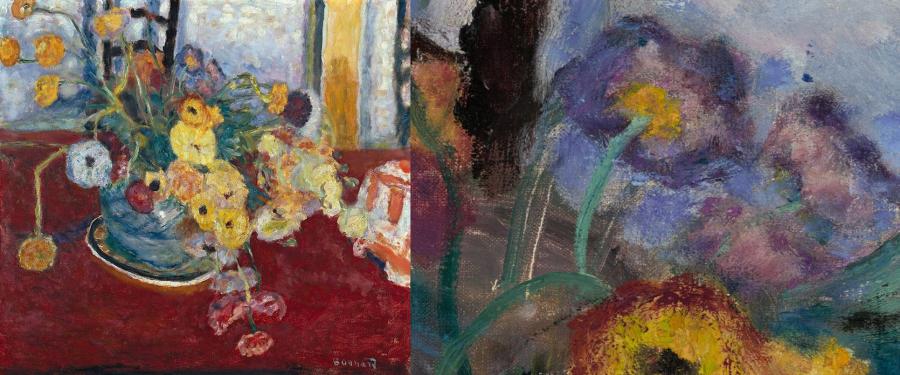 Explore more than 50 paintings in their tiniest details ! Thanks to gigapixel photography, admire their composition and discover ...
From Monday 16 March 2020 to Tuesday 30 March 2021
#Exhibition
From Wednesday 15 July 2020 to Wednesday 31 March 2021
From Thursday 16 July 2020 to Wednesday 31 March 2021
From Tuesday 8 December 2020 to Friday 31 December 2021
Ouverture
The museum is closed today.
Contenu
Museum of Fine Arts of Lyon
The museum is closed until begin March, subject to the conditions of application of the government's sanitary guidelines.
20, place des Terreaux, 69001 Lyon
+33(0)4 72 10 17 40 
Surprise me
Image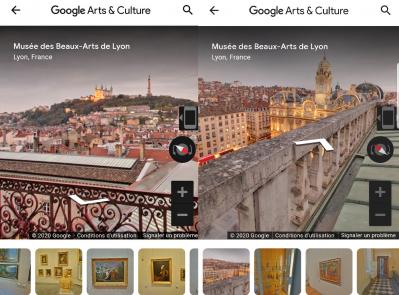 Discover the collections from home
Street view, dynamic navigation, stories by theme, colour, chronology : immerse yourself into the museum's collections on Google Arts and Culture.
Image

Gigapixel paintings
Contenu
Discover incredible details.
A unique experience guaranteed!